On May 10, 2018, the 14th China (Shenzhen) International Cultural Industry Fair was held at the Shenzhen Convention and Exhibition Center.

The exhibition will last for 5 days. ICIF, known as the "China Cultural Industry First Exhibition," has attracted 2,308 government delegations, companies and institutions and about 20,000 overseas buyers from 42 countries and regions.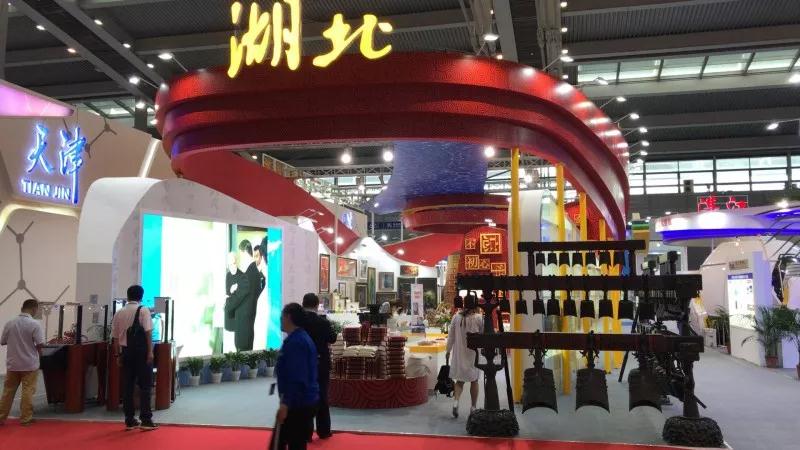 As a highly representative high-tech enterprise in the field of artificial intelligence in Hubei Province, we were honored to be invited to this exhibition, showcasing Hubei's representative cultural and scientific achievements to local and international audiences.