Usage scenario: Museum、Science Museum
Client: Shanghai Natural History Museum
Cleaning area: Hall
Usable area: 5,700m²
Cleaning efficiency: High speed (2,400 m²/h)
Service time: April 2018 – present
The Shanghai Natural History Museum is a museum dedicated to natural history in the city of Shanghai. It is one of the largest museums of natural sciences in China. The museum was established in 1956 in the Shanghai Cotton Exchange Building, a classical British structure built in 1923. The building area is 12,880 square meters.
The theme of Shanghai Natural History Museum is people in harmony with nature and features the progress of evolution, the variety of life and epic of human civilization. Along with some temporary display halls, a 4D theater and a Discovery Center, there are ten permanent exhibition halls, including Mystery of Origins, River of Life, the Next Wave, the way of Evolution, Shanghai Story, Treasures on Earth, Colorful Lives, Mankind and Geology, Survival Wisdom and Diverse Ecologies.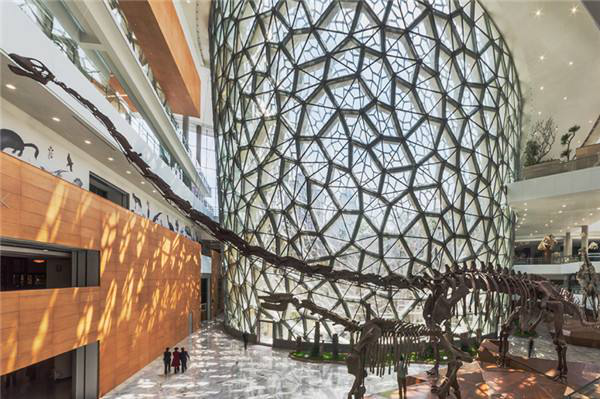 In April 2018, Shanghai Natural History Museum purchased a batch of W1 unmanned floor scrubbers to clean the museum. The cleaning area is about 5,700 m². Because it is cleaned after closing, there is no need to consider avoiding pedestrians. Therefore, the high-speed cleaning mode (2,400 m²/h) is adopted.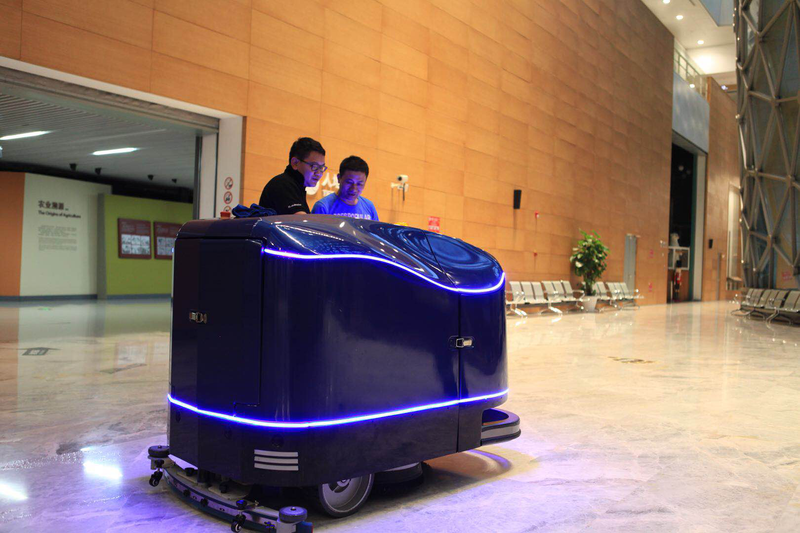 W1 fully autonomous floor cleaning robot is also widely used in large-scale places such as science and technology museums, airports, high-speed rail stations, warehouses, factories, garages, etc. When compared with the manual ride-on floor scrubber or walk-behind floor scrubber, it does not require manual operation, reduces labor costs, and the cleaning efficiency is 20 times that of manual cleaning. It is a smart cleaning robot in the true sense.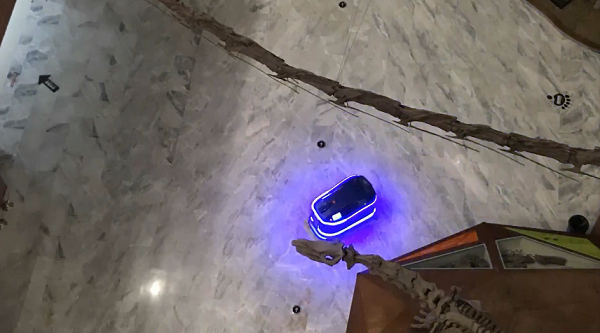 As an important public place for the purpose of inspiring scientific interest and enlightening scientific concepts, Science and technology museums educate the public about science. It is born with the basic conditions and social obligations to introduce the latest scientific research techniques and their application results to the general public. The productization trend of the popular science exhibition, that is, to create an "immersion-style modern science experience venue", is also becoming a new idea and new consideration for the construction and renovation of many new and old science and technology museums in China.