Usage scenario: Campus
Client: Singapore BCA Academy of the Built Environment
Cleaning area: 1 to 8 floor of the teaching building
Usable area: 6,400 m² (800 m² each floor)
Cleaning efficiency: Low speed (800 m²/h)
Service time: February 2017 – present
The BCA Academy is a professional building management school established by the Building and Construction Authority in 1984. The Academy has trained many talents for Singaporean construction companies for nearly 20 years. In addition to experts and scholars, it also includes government officials from Singapore, with nearly 4,000 students.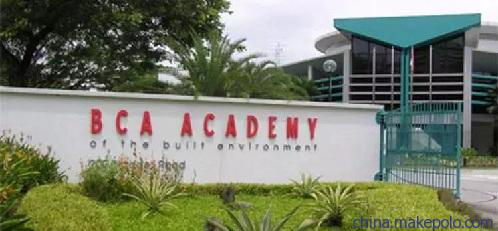 The Academy was built on a 5 hectares site with a building area of 25,000 square meters. Its campus boasts of a wide range of modern training facilities such as large and well-equipped training workshops, lecture rooms, IT training rooms, seminar rooms, design studios, an auditorium with a seating capacity of more than 200 and a function hall that can accommodate 400 people.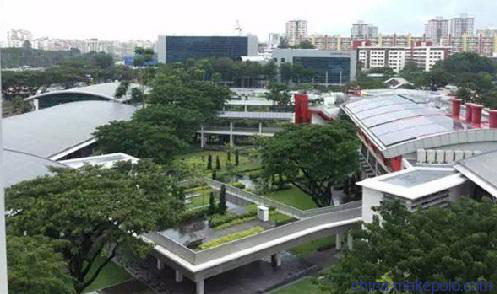 In February 2017, the Academy purchased a batch of W1 autonomous floor scrubbers for cleaning the teaching building. The teaching building has 8 floors, each with a cleaning area of about 800 m² and a total area of about 6,400 m². Because teachers and students usually walk around the building, the school mainly adopts the low-speed mode (800m²/h). It greatly saves manpower because it does not require the staff to accompany the whole operation.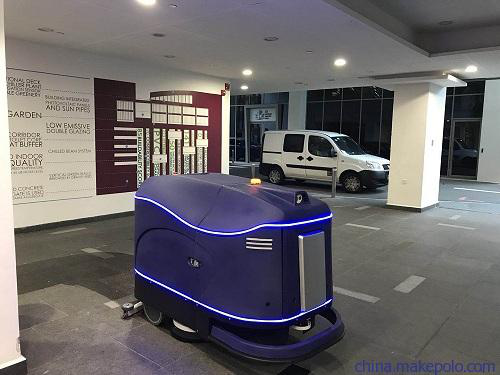 The cleaning efficiency of W1 floor scrubber robot is 20 times that of manual cleaning,thus with greatly reduces labor costs. The emergence of W1 autonomous floor scrubber has a symbolic significance in the historical process of developing to a manufacturing power in China.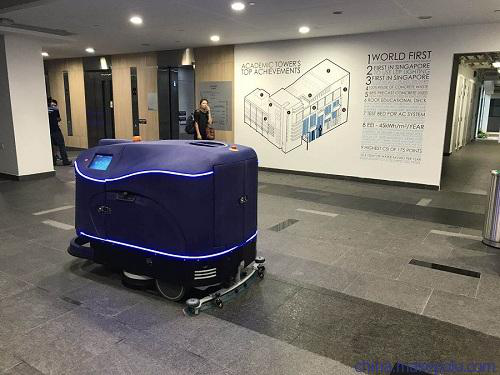 W1 unmanned floor scrubber integrates several key intelligent technologies such as intelligent indoor positioning and navigation, complex environment identification, and autonomous path planning. It not only shows the speed of science and technology development and the level of application of science and technology in China, but also allows us to witness the wave of intelligent technology and technology change that is happening at lightning speed all around us.